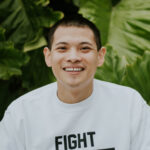 Aizaiah G. Yong
Associate Dean of StudentsAssistant Professor of SpiritualityCo-Coordinator of the D. Min in Spiritual Renewal,Contemplative Practice and Strategic Leadership
Over the past decade, Rev. Aizaiah has been privileged to serve in a variety of leadership positions within spiritual and religious institutions, community based nonprofit organizations, as well as seminaries and universities. Growing up in a multiracial and immigrant family, he is committed to sustaining transformational efforts that resource others with clarity, compassion, and healing amidst realities of ongoing social oppression.
Rev. Aizaiah is trained as a practical theologian, spiritual care practitioner, contemplative and trauma informed leader. Rev. Aizaiah is also an ordained Pentecostal minister in the Christian Church (Disciples of Christ) and loves to be in nature with his family, get to know new places and people (local and abroad), enjoys diverse cuisine, and pursue relationships that deepen spirituality and intercultural justice. He and his spouse, Nereyda, have three children: Serenity Joy, Valor Amoz, and Río Joseph.
Contact
Email: ayong@cst.edu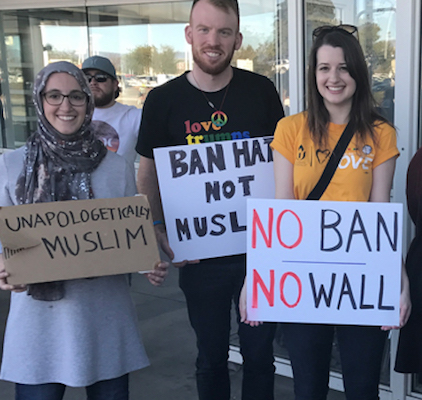 A great theological education dismantles everything you assumed to be "right" and helps you rebuild with true understanding. My CST experience was life-altering. I am changed and on fire to transform the world.
Abigail Clauhs '17