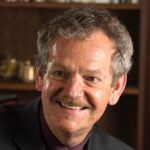 Philip Clayton
Ingraham Professor of Theology
Philip Clayton is a constructive Christian theologian, deeply engaged in dialogues with science, contemporary philosophy, and the world's religious traditions. He is particularly interested in the evolving understanding of Christian faith in the 21st century. He studies emerging forms of Christian community, as the church responds to a rapidly changing world. He frequently speaks to clergy convocations and lay groups across the country on the future of the church. Keynote addresses on this topic include the 2013 UMC Quadrennial Training Event in Nashville, numerous conferences, and most of the major seminaries in the U.S. He served as co-PI for a Ford Foundation grant on "Rekindling Theological Imagination" in the church, ran the BigTentChristianity.com series with Brian McLaren, is active in social media, and frequently consults with denominations and Christian nonprofits on this topic. He currently serves on the Steering Committee for The Convergence Network, a national organization that is linking change leaders and organizations across the United States.
Prior to joining the faculty at CST, Dr. Clayton taught or held research professorships at Williams College, California State University, Harvard University, Cambridge University, and the University of Munich.
Contact
Email: pclayton@cst.edu
Education
BA, Westmont College
MA, Fuller Theological Seminary
MA, Yale University
MPhil, Yale University
PhD, Yale University
Publications
The Predicament of Belief: Science, Philosophy, and Christian Minimalism, (Oxford University Press, 2011)
Religion and Science: The Basics (2011)
Transforming Christian Theology: For Church and Society, (Fortress Press, 2010)
In Quest of Freedom (2009)
Adventures in the Spirit: God, World, Divine Action (Fortress Press, 2008)
The Re-Emergence of Emergence: The Emergentist Hypothesis from Science to Religion (Oxford University Press, 2008)
Signs of Solidarity: Mind and Emergence: From Quantum to Consciousness (Oxford University Press, 2006)
Evolution and Ethics: Human Morality in Biological and Religious Perspective (2006)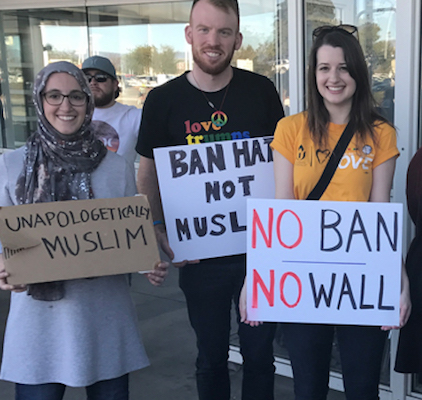 A great theological education dismantles everything you assumed to be "right" and helps you rebuild with true understanding. My CST experience was life-altering. I am changed and on fire to transform the world.
Abigail Clauhs '17