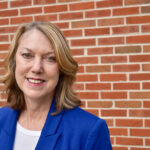 Alecia C. Glaize
Interim Director & Instructor of Field Education
Rev. Alecia Curtis Glaize is a United Methodist Deacon who has focused her ministry on Christian Education and nonprofit management. She has served as Director of the Alabama Course of Study (for UM local pastors), served in various positions on church staffs, spent a decade as an Executive Director of a Habitat for Humanity affiliate, and been adjunct faculty for community and church-related colleges.
She holds a BA in Religion from Huntingdon College (Montgomery, AL) and an MA in Religious Education from CST. She is married to Ed Glaize, currently serving as senior pastor at Boone UMC in Boone, NC. Now residing in the mountains of western North Carolina, Alecia is originally from Alabama and has lived in California, Tennessee, and Georgia. Alecia returned to CST in January of 2022 as Interim Associate Dean of Students and will transition to Interim Director of Field Education.
Contact
Email: aglaize@cst.edu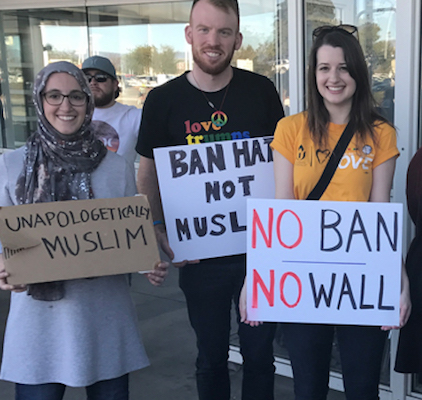 A great theological education dismantles everything you assumed to be "right" and helps you rebuild with true understanding. My CST experience was life-altering. I am changed and on fire to transform the world.
Abigail Clauhs '17