Farewell to Dr. Jong Oh Lee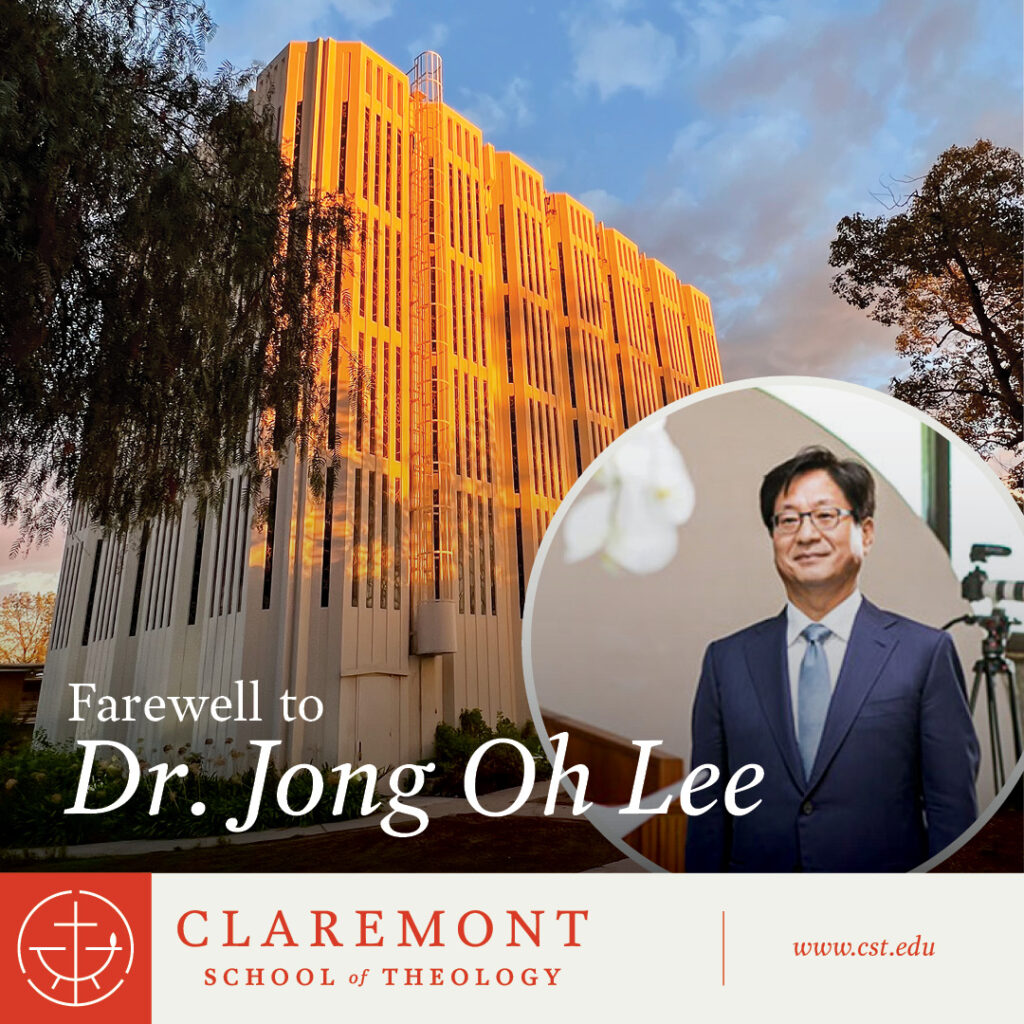 Please join us in thanking Dr. Jong Oh Lee for his service to CST over the past 6 years and wishing him the best in his retirement.
Dr. Lee was elected to the CST Board of Trustees in 2017 and appointed as Vice President for International Relations in 2018. A member of Chungdong First Methodist Church in Seoul, South Korea, Dr. Lee has also been a successful businessperson and professor of marketing at Yonsei University. We thank Dr. Lee deeply for his work and commitment to strengthening CST's relationships with our Korean and Korean American students, alums, donors, and supporters. This has included the creation of the Korean Leadership Scholarship Fund, the expansion the Korean Endowment Fund, and the recruitment of countless students to CST over the years.
Dr. Kah-Jin Jeffrey Kuan, President Emeritus, Special Advisor to the President, and Professor of Hebrew Bible, noted that CST "will need to work hard to fill the vacuum he leaves behind and continue the amazing work he started for CST."