The United Methodist Church Approves Fully Online MDiv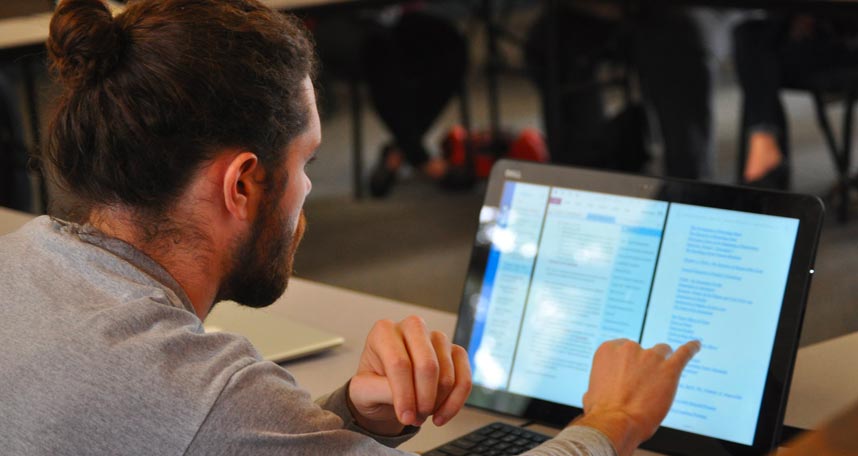 CST is excited to share that the University Senate of The United Methodist Church (UMC) has now approved fully online study for Master of Divinity (M.Div.) students seeking ordination within the denomination. Previously, M.Div. students pursuing UMC ordination were required to study in-person for at least one-third (1/3) of their program.
With this update, UMC students can now take full advantage of CST's ongoing commitment to, and early adoption of, distance learning – including well established fully online and hybrid master's programs – all while staying in their home contexts and ministries.
"CST leaned into distance education a decade ago due to its potential to help increase equity and accessibility in graduate school education, and we are thrilled to see this mark of progress in working towards that goal,"
said Rev. Steve Horswill-Johnston, Executive VP for Operations, Communications, and Advancement.
Learn more by reaching out to our admissions staff at admission@cst.edu and/or applying for a CST program here.