To New Beginnings | Claremont School of Theology
Dear CST Community,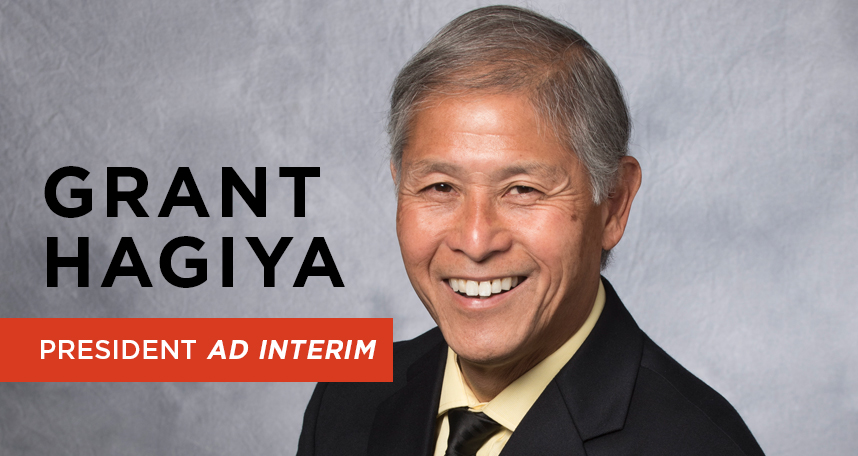 With great joy and anticipation, I assume a new role with you this coming January 1, 2023!
I want to personally thank President Jeffrey Kuan for his ten years of dedicated service to our school. President Kuan has worked tirelessly to keep our school alive and vibrant, and we owe an outstanding debt for his service. As he takes a much-needed sabbatical this coming semester, we will also celebrate his presidency in the spring with our Board of Trustees. We hope all of you can celebrate him at that time. After his sabbatical, he will resume his teaching, mentoring, and research for CST.
My leadership style has always centered around relationship-building, collaboration, and openness. As we walk this seminary journey together, I always have an open door to any of you who would like to meet with me, share your reflections and experiences, and enable our school to serve you and the church better. I look forward to meeting you as we start our spring semester!
I am committed to the communication and transparency of our Claremont School of Theology. You will hear from me regularly as I share the latest information on our school's present and future direction. I hope you won't get too tired of my need to keep you apprised and updated!
As I start this journey, I am reminded of how God brings constant new beginnings into our lives. Let this be another "new beginning" for our Claremont School of Theology and let us thrive in God's hands!
Wishing you the joy of this holiday season and the faith tradition you observe!
Be the Hope,

Grant Hagiya
President ad interim
Claremont School of Theology